Pendleton Woolen Mills has a wonderful new podcast called Pendleton Threads, and I'm so honored to be one of their first guests! My episode is Susan Beal and the Community of Crafting. Lauren Modica and I chatted about our creative community, Portland Modern Quilt Guild, the Pendleton Woolen Mill Store, the joy of making something by hand, and how I got the chance to write my book in partnership with Pendleton, Hand-Stitched Home.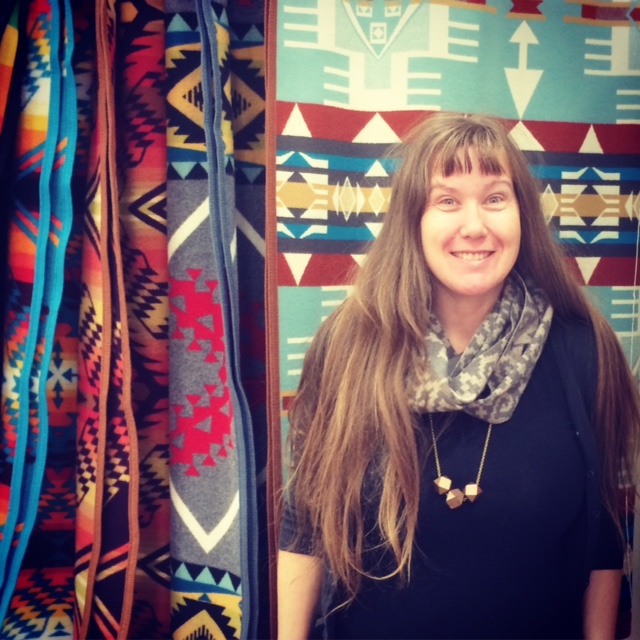 You can listen to my episode right here, or subscribe to the podcast on iTunes: "The Pendleton Threads podcast shares true short stories about moments that connect us. Each episode weaves together interviews, history and first-hand narratives exploring family, adventure, tradition and more."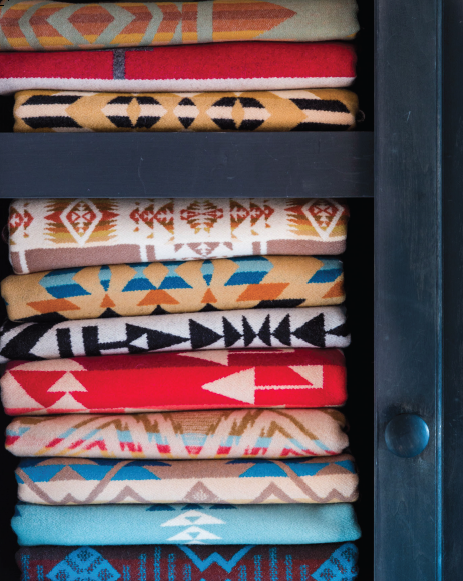 Thank you so much to Pendleton Threads for having me as a guest! I loved the conversation and the chance to celebrate our community!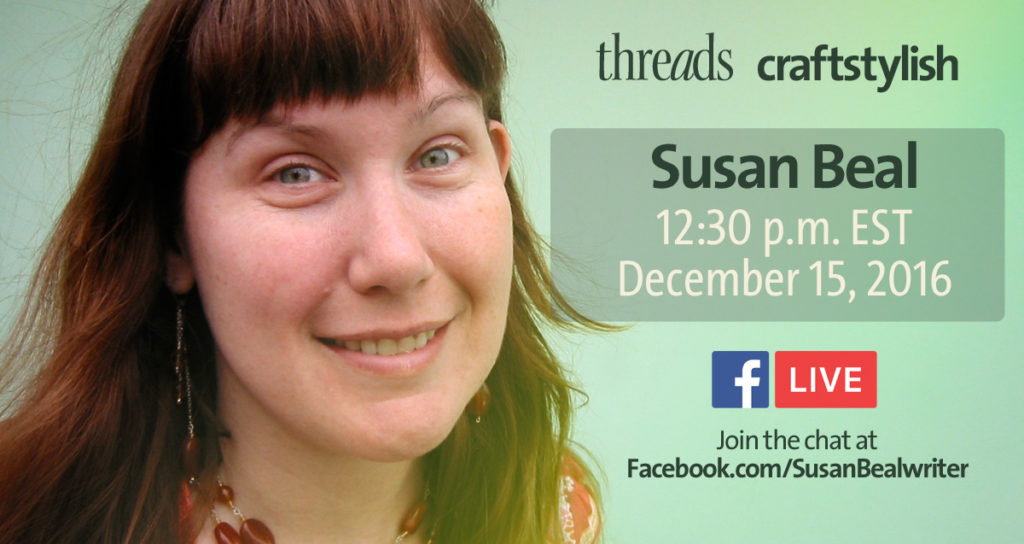 P.S. I'm doing a FB Live event on my Facebook page with Threads and CraftStylish at 12:30 EST/9:30 PST on Thursday, December 15, sharing sewing and jewelry-making tips and techniques, and giving away signed copies of my new book, Bead Sparkle! What would you like me to cover – a project tutorial, tips for finding vintage beads, hand-sewing techniques? Please leave a comment or message me through my contact page – I'll share more info the week of the chat!
Save
Save
Save
Save