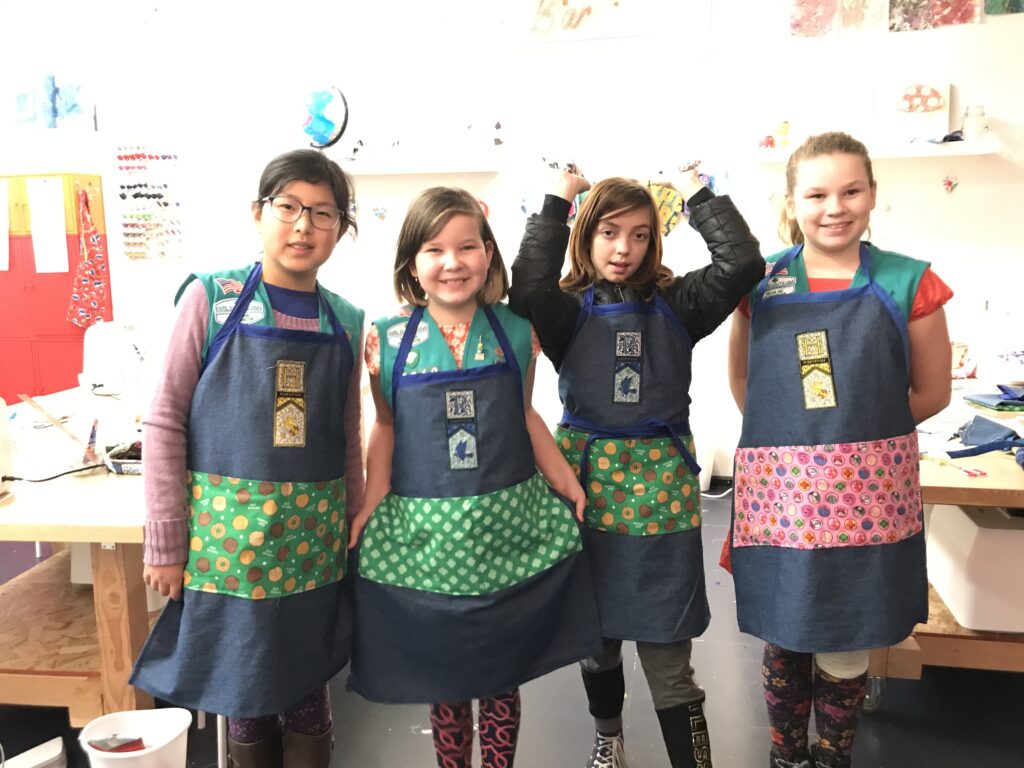 In ten years as a Girl Scout leader, I've gotten to do a lot of fun creative projects! I loved contributing to the new GSOSW Science of Sewing patch program, and getting the chance to teach Girl Scouts and leaders sewing skills at every level. From helping my own Juniors troop sew amazing aprons to teaching leaders and Girl Scouts to make their own beautiful tote bags, it's been a joy!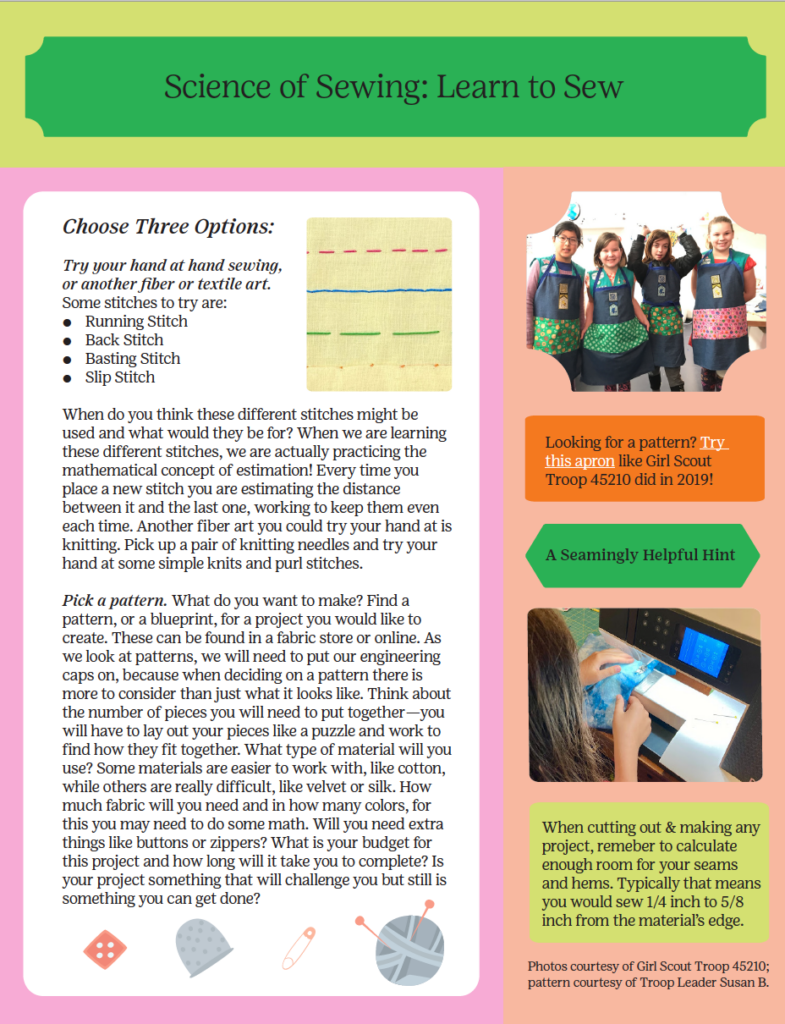 Along with lots of sewing classes, I've also taught weaving, embroidery, ice dyeing, and jewelry-making – virtually and in person at our beautiful camps.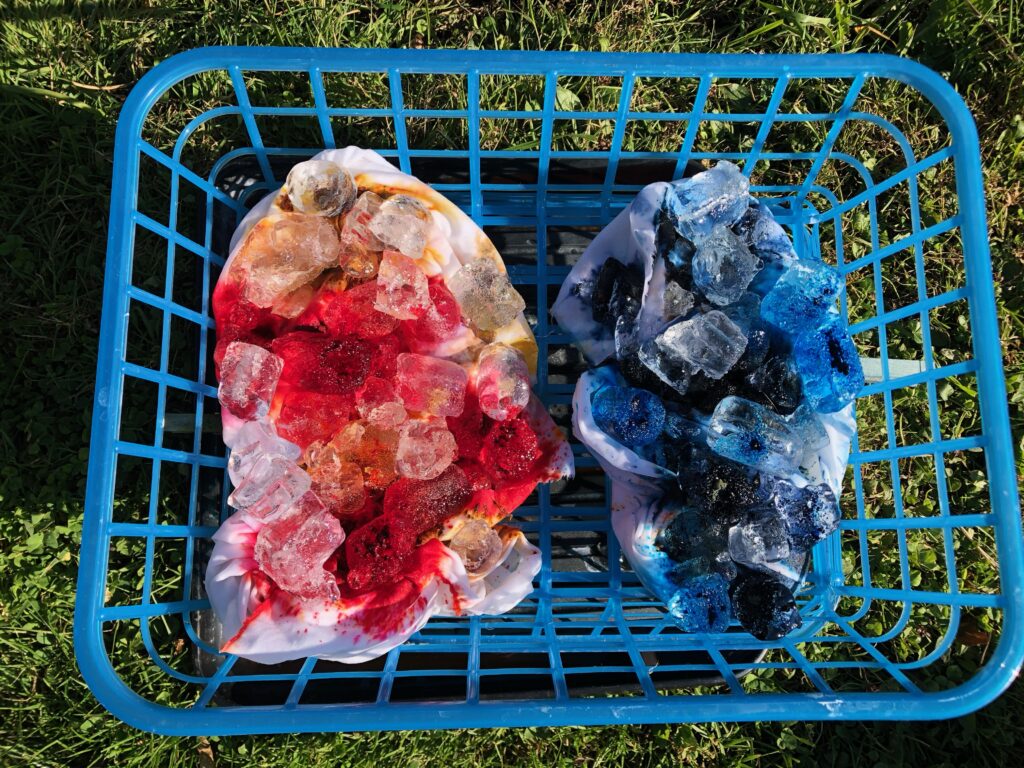 And co-leading C/S/A Girl Scouts in trying new outdoor skills and campfire cooking at our SU day camp sessions has been so inspiring.
Are you looking for a Girl Scout troop to join, or are you interested in starting one for your child and friends? I would love to help you get started! Learn more about volunteering and leading with Girl Scouts of Oregon and Southwest Washington if you're local, or find your council here.