It's been a busy summer of birthdays, trips, camp, popsicle-making, cocktail-mixing, gardening, breaking up LEGO battles between small children playing with LEGOs, and reading (I'm nearly through Team of Rivals and sad to see the end approaching). And after lots of pattern math and secret sewing, I'm very excited for my new Back to School Crafts workshop on creativeLIVE! We still have nearly a month before Pearl starts first grade (!) and Everett is officially in big-kid preschool, but it's been nice to get a head start on making them some special things. Shopping for colorful oilcloth, pretty fabrics, and super cool printable fabric at Fabric Depot has been great, and I'm really looking forward to teaching these fun projects next week…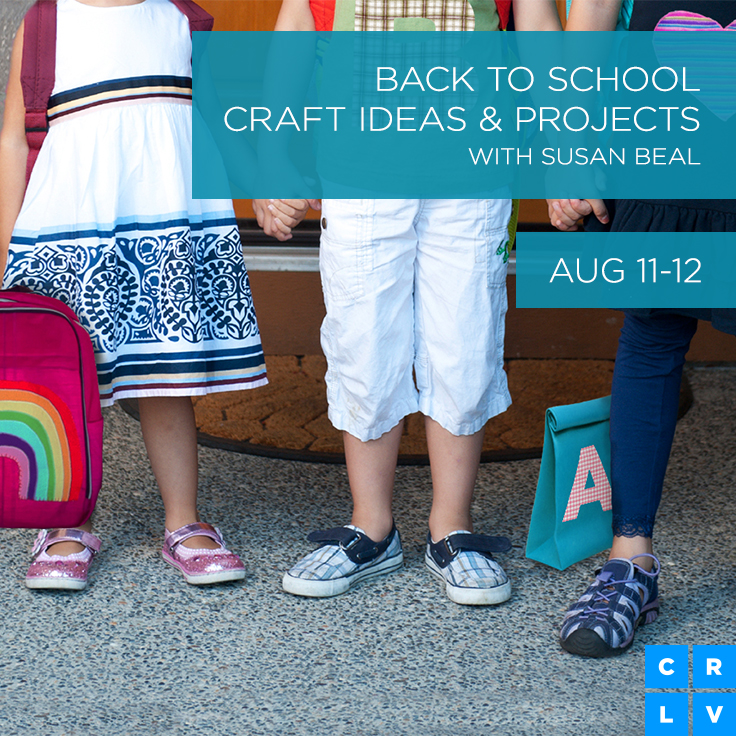 My workshops are totally free to watch, and airs Monday and Tuesday 8/11 and 12 from 9 to 4 Pacific time. Please RSVP here to get all the details, or leave a comment on this post with any questions you might have!
In the two days of class, we'll make appliqued t-shirts,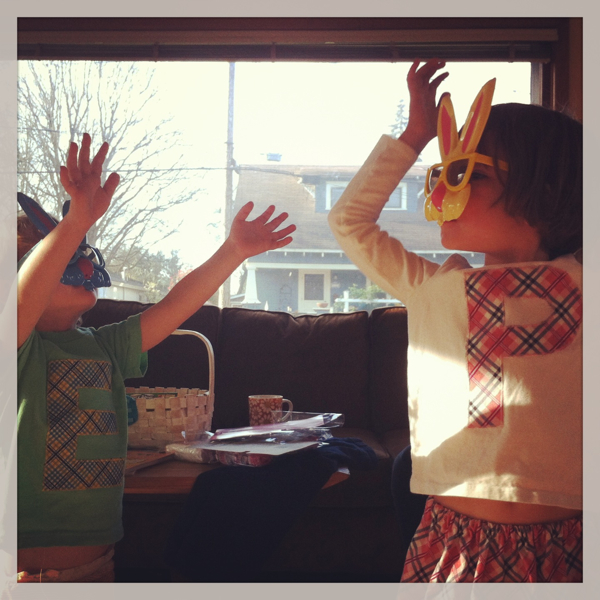 rainbow backpacks, skirts,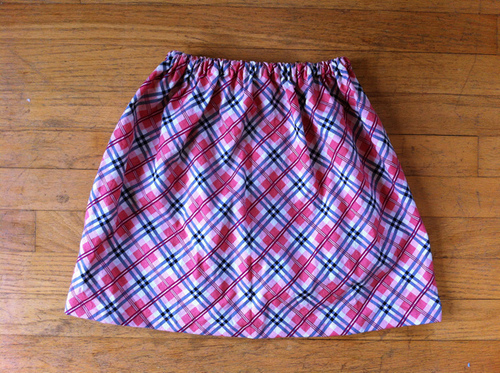 capes, lunch totes,
cloth napkins,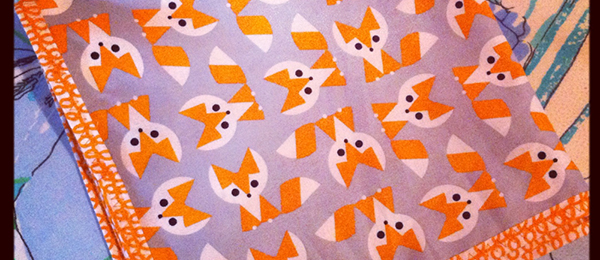 art totes, and oilcloth homework folders!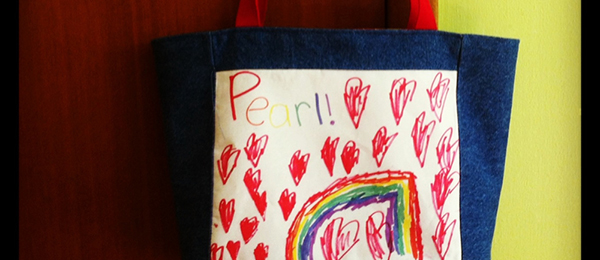 I hope you'll check it out and make some things with me! I love that the class doesn't cost anything to take, so you can watch it live the whole way through, or dip in when you have time during the day. You'll be able to buy it later, but it's totally free to see it when it premieres – which I think is so cool.
Happy end of the summer, and happy crafting!