I'm very excited to head up to beautiful Seattle this weekend for two Sewing for all Seasons events on Saturday – a 1:00 signing at Urban Craft Uprising and a 4:00 trunk show and event at the Quilting Loft! I hope to see you at one of them if you can make it.

Kristen kindly invited me to come up to UCU and I am so happy to visit her fantastic show again. I'll be signing copies of Sewing for all Seasons from 1:00-2:00, and will have lots of the projects to show, and of course free coffee-cup cozy kits to go with books!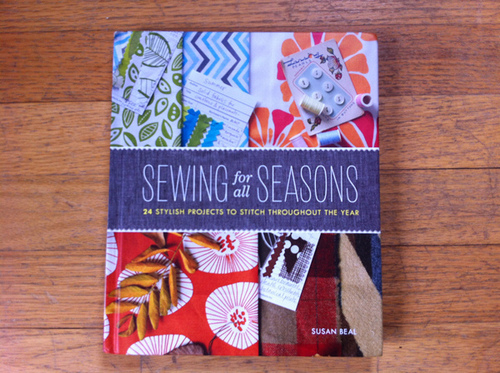 Here's lots more info about the hourly signings – there are some lovely books to snap up while you shop with all the vendors. (Don't miss Kristen's great new book and kit, Wizard of Oz Crochet!)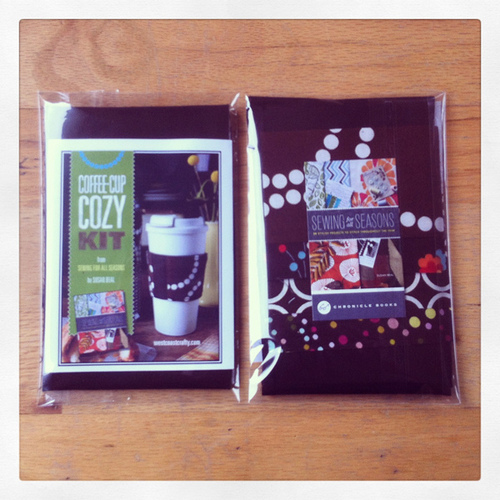 Then, from 4:00-5:00, I'm doing a trunk show at the Quilting Loft and showing lots of the book projects, including the quilts! Angie is generously offering a discount on the book to anyone shopping and I'll have kits to go with each one. Amy Peppler Adams of Penny Candy Handmade, who designed the wonderful 2014 calendar I used in the book, will be stopping by too, and in honor of getting to meet her in person after two years of working on fun projects together, I'll be drawing names for the winner of a New Year's Calendar kit with everything you need to sew your own!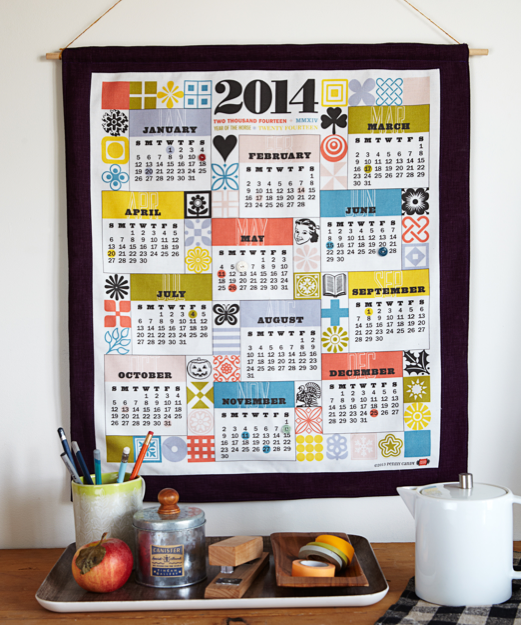 If you go:
Sewing for all Seasons book events, Saturday, December 7!
Seattle Center Exhibition Hall, 321 Mercer St, Seattle, Washington
2622 NW Market St, Seattle, Washington
Hope to see you there!