The wonderful MQG SewDown Portland weekend is coming right up, so I wanted to share some of my favorite places for fabric, coffee, drinks, and everything else that makes the local crafty world go around. To make this little guide extra-easy to use, I added transit and parking info where it might be helpful for visitors, and divided it up into Downtown, Southeast, and Northeast Portland. Check out the Portland Modern Quilt Guild blog for lots more info, including any events our guild has planned!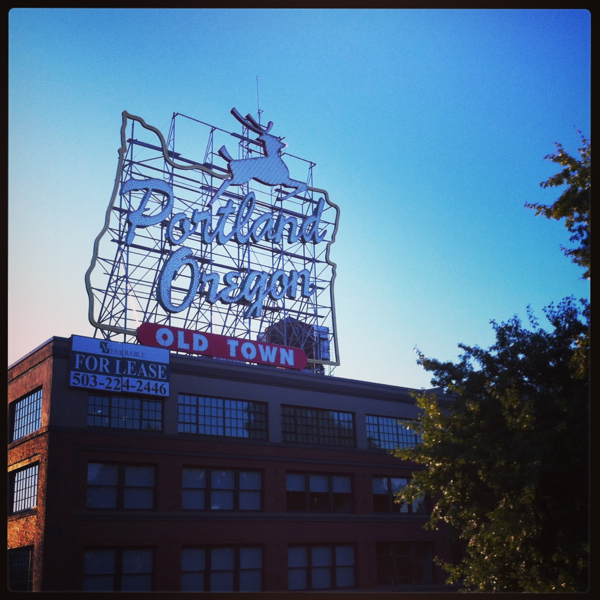 DOWNTOWN
The SewDown is happening right downtown at The Nines hotel, which couldn't be more convenient to all things Tri-Met – our local bus, streetcar and light-rail lines. If you want to plan a trip after the weekend events are over, check out the Tri-Met site (or get their official app or my favorite, PDX Bus, for your phone – both are free). Adult fares are $2.50 for a 2-hour ticket or $5 for an all-day pass. Parking downtown is nearly all metered spaces from 1 to 5 hours, with single credit card or coin meters located mid-block – put in your payment and you get a time slip to tuck inside the curbside window. SmartPark garages are usually the easiest way to go if you want an indefinite space. And Radio Cab is at 503-227-1212.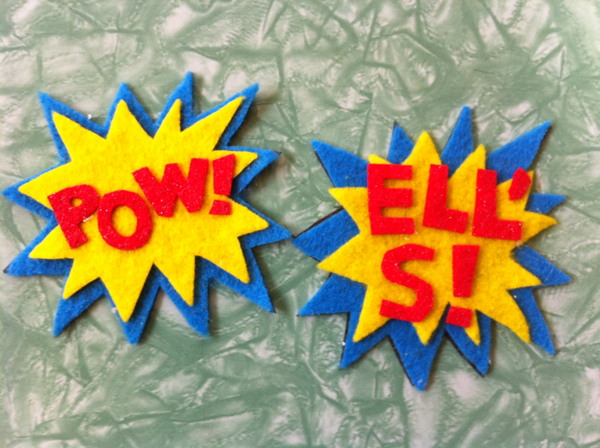 Powell's Books (1005 W. Burnside St.) is heavenly. The Orange Room has thousands and thousands of craft books on just about every subject, new and used, and you can pick up the best free map of Portland I've seen at any register. On the Burnside-20 bus line.
Find coffee and snacks in their own coffee shop or at Courier Coffee (923 Oak St., a block from Powell's) and lots of good lunch options at the huge food cart pod centered just south of there, around SW 10th and Alder. My favorites are Nong's Khao Man Gai for chicken and rice, and the Dump Truck for homemade dumplings. The carts are also right by the lovely Crafty Wonderland shop (808 SW 10th Ave.) and the huge Central Library (801 SW 10th Ave.), which is a beautiful visit. Walk or take the streetcar to these spots!
For drinks, I love the Driftwood Room (729 SW 15th Ave in the Hotel Deluxe, 15-NW 23rd bus line). Or try the free Cocktail Compass app on your phone to pinpoint all the happy hours near you.
SOUTHEAST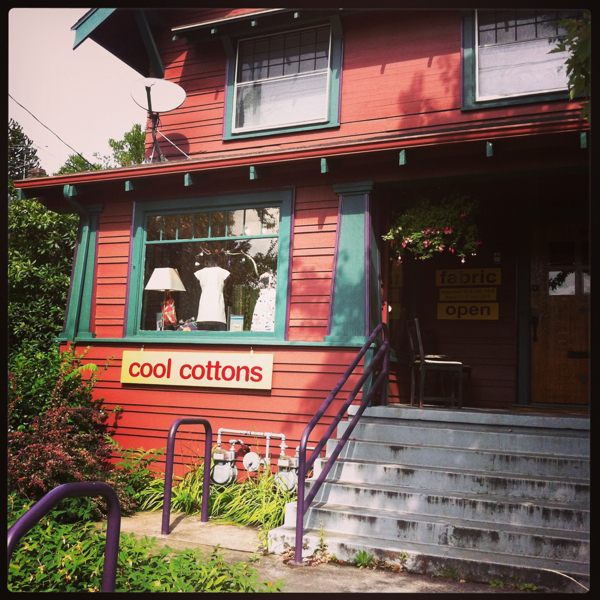 Cool Cottons is an awesome fabric store in a beautiful old house, organized by color! It is a joy to walk inside and see the rainbow of bolts all around the store. Marie is running a great February promotion with Bolt (see the Northeast section below) – spend $25 in either store and you automatically get a 15% off coupon to use at the other one! Easy street parking or 14-Hawthorne bus line.
Nearby is the wonderful Happy Knits for yarn (1620 SE Hawthorne Blvd.) and Grand Central Bakery (2230 SE Hawthorne Blvd.) and Jam (2239 SE Hawthorne Blvd.) for coffee, breakfast or lunch, plus Hot Lips (2211 SE Hawthorne Blvd.) for pizza, beer, and homemade sodas.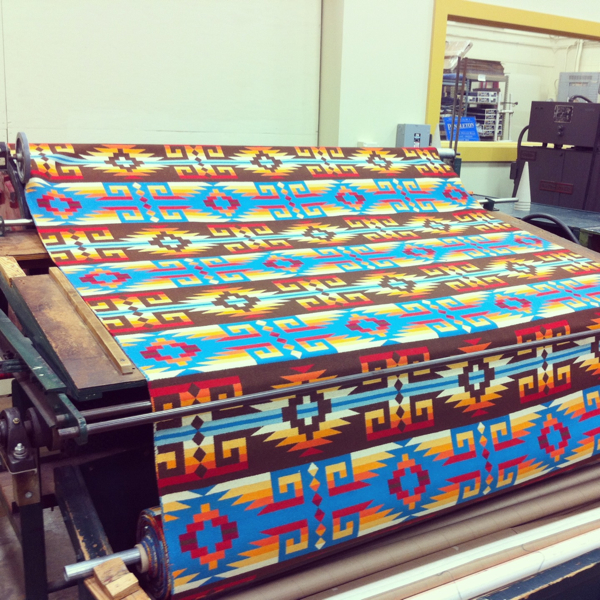 Further out and well worth the trip are the Pendleton Woolen Mill Store, which sells their beautiful wool fabric as scraps by the pound and as yardage (8500 SE McLoughlin Blvd.) and Mill End Store, which carries many specialty fabrics and has a sale annex room (9701 SE McLoughlin Blvd.) – both have large parking lots and are on the 33-McLoughlin bus line.
And another outer Southeast treasure is Fabric Depot (700 SE 122nd Ave.), a huge store (over an acre!) which carries 20,000 fabrics and pretty much anything else you ever dreamed of in the sewing universe. And PNW all-time favorite Burgerville (429 SE 122nd Ave.) is just two crosswalks away for breakfast, lunch, or dinner! Take the MAX Blue Line from downtown over here, or park in the huge store lot.
NORTHEAST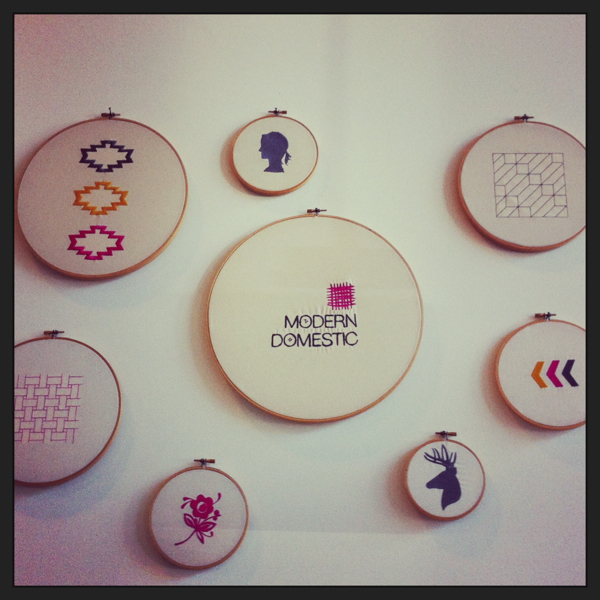 Alberta St. has amazing fabric and craft shops – head north by car, taxi, or bus to visit them all! Modern Domestic (1408 NE Alberta St.) sells Bernina machines, lovely fabrics, notions, patterns, and all kinds of sewing delights. Collage (1639 NE Alberta St.) is across the street and up a block or so, which carries all kinds of art supplies and ephemera – an amazing store. Nearby is Tin Shed (1438 NE Alberta St.) for lots of coffee, food, or cocktails. Find street parking on Alberta or side streets, or the 8-NE 15th or 72-Killingsworth bus lines.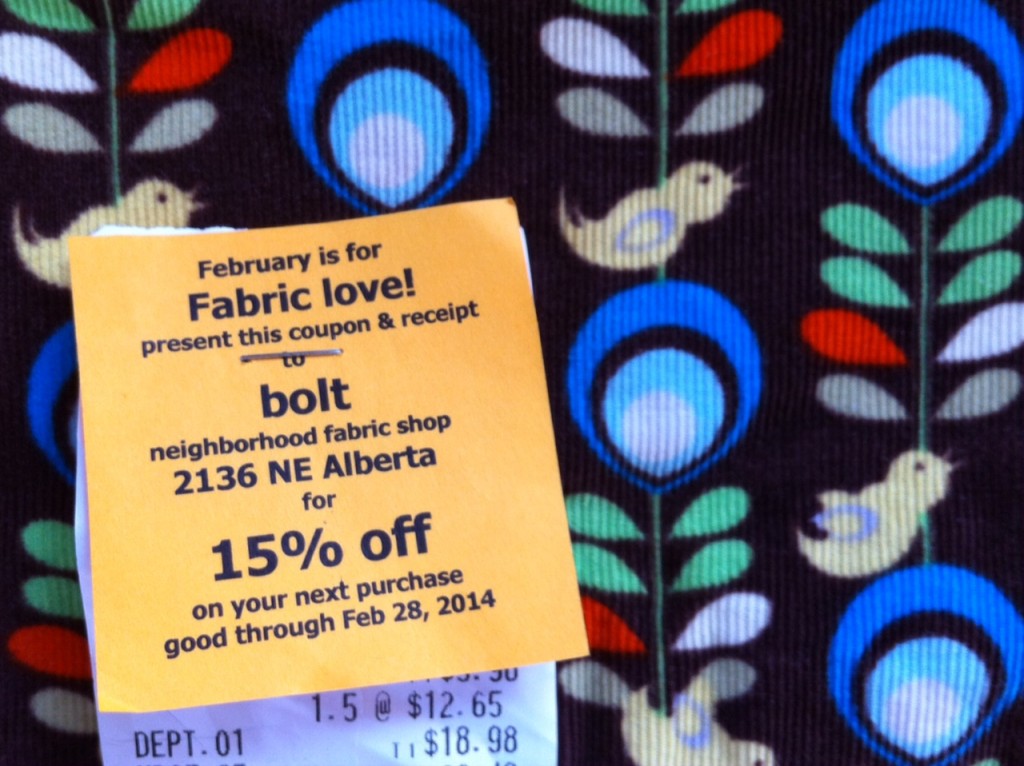 Just up the street is Bolt (2136 NE Alberta St.), which sells beautiful, unusual fabrics including apparel knits, silks, and home dec weights (and is having a great sale in partnership with Cool Cottons as I mentioned above!). Next door is lovely Close Knit (2140 NE Alberta St.) for yarn and knitting supplies. They're right by Pine State Biscuits (2204 NE Alberta St.) for delicious food, coffee, and cocktails, and Salt & Straw (2035 NE Alberta St.) for awesome ice cream, and a little ways down from La Sirenita (2817 NE Alberta St.) for burritos and tacos. Street parking or the 72-Killingsworth bus.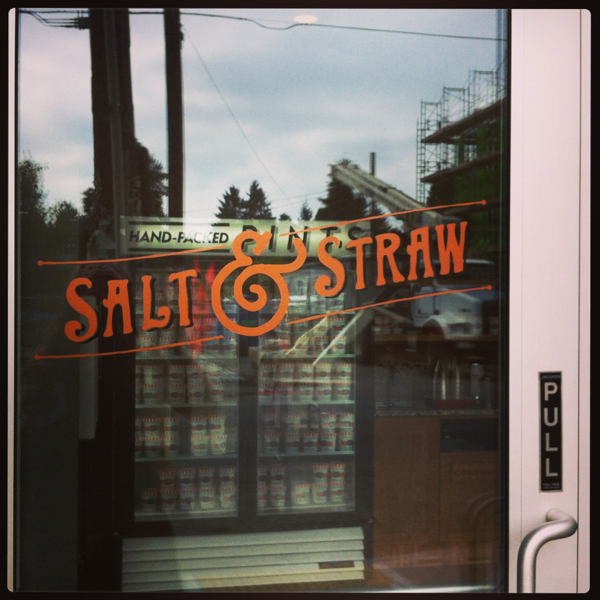 Hope you enjoy your visit and please let me know if you have any other questions, favorites to add, or updated info to share! Happy sewing (and shopping, and eating ice cream, and drinking coffee)…